New Clients!
You will need to call the office (831) 661-0665
for a quick chat prior to booking your first appointment.
Meet & Greet
New to town? Your CPA retired? Looking to switch firms? Let's meet and see if we are a good fit.
Please bring a copy of your last two year's tax returns for a complimentary estimate.
NOTE: Service is not available 1/15 – 4/30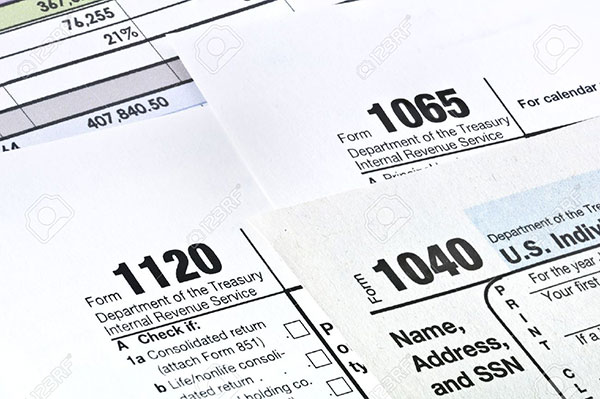 Tax Preparation
Current clients: I'm looking forward to seeing you!
Rates vary; I will give you a quote based on the number of schedules you file and the complexity of your tax return.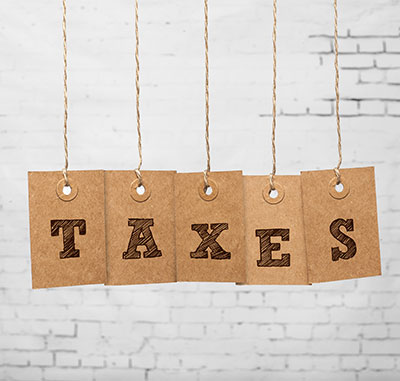 Tax Consultation
I inherited money – what do I do? We are getting married – now what? I want to sell my business – what are the tax consequences? How can I assist you?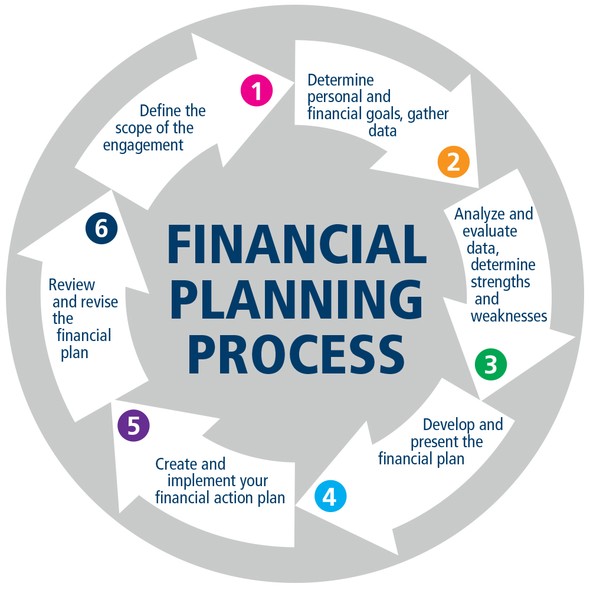 Financial Planning
Retirement planning, college savings, investment advice – let's do it!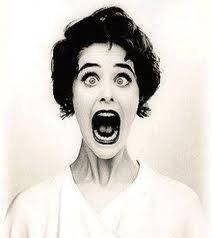 IRS Matters
Got a nasty-gram from the IRS? Haven't filed for a while? Need a payment plan? I am here to help!