Tax Resolution Services
We represent individual taxpayers and small business in front of the IRS by helping to stop IRS collection actions. We deal with the IRS for you in order to help dissolve the black cloud that is hanging over your head and keeping you from sleeping at night. It's time for you to get back to doing what you enjoy best – whether it be running your business or just enjoying your life.
IRS problems – sometimes it happens. We can help you with an Offer in Compromise, Penalty Abatement, wage garnishments, bank account levies, etc.  No judgment, no lectures; just a practical, solutions-based approach.
We formed Santa Cruz Tax Debt Relief specifically  to deal with IRS Tax Debt Resolution. For more information, please visit our website at www.santacruztaxdebtrelief.com.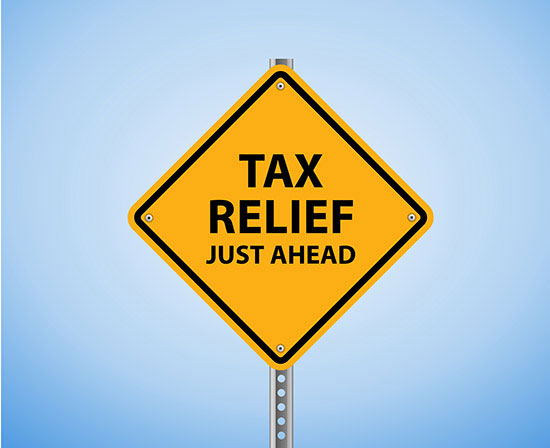 Free Confidential Report: 7 Secrets the IRS Doesn't Want You To Know