Welcome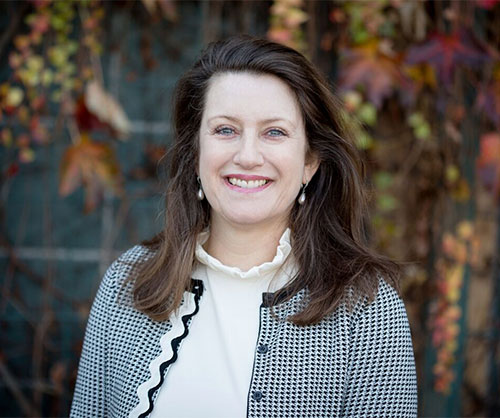 My name is Patricia Beckwith, CPA but please call me Trish (she/her/hers).
There's no other place quite like Santa Cruz. What draws and keeps us here?
The beauty and serenity of the landscapes…perhaps it's the diversity of lifestyles or the amazing history and culture—whatever your reasons for being here today, I consider it a great honor to share the Santa Cruz experience with you.
Let me work as your CPA and I can help you to succeed!