Welcome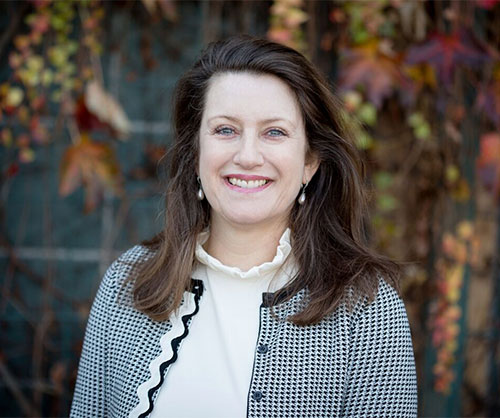 Hello – my name is Patricia Beckwith, CPA but please call me Trish (she/her/hers).
There's no other place quite like Santa Cruz. What draws and keeps us here?
The beauty and serenity of the landscapes…perhaps it's the diversity of lifestyles or the amazing history and culture—whatever your reasons for being here today, I consider it a great honor to share the Santa Cruz experience with you.
Let me work as your CPA and I can help you to succeed!
And now, on to why you are really here…
Experienced with all Facets of Taxes
Welcome and thank you for visiting my website. I am an experienced CPA located in Santa Cruz County, CA providing people with personal, exceptional service with reasonable fees.
Taxes, taxes and more taxes.  They never stop.  Well, maybe after you're dead but even then…some of us aren't that lucky.
That's why you need a CPA who is experienced with all facets of taxes – Individuals, Businesses, Trusts & Estates and IRS Tax Resolution services, as well.
My mission is to provide you with superior client service as I endeavor to continue to provide the highest qualify professional Income tax preparation and tax planning for small business owners, rental property owners and just regular folks like you, throughout the Santa Cruz County area.
Tax Preparation Services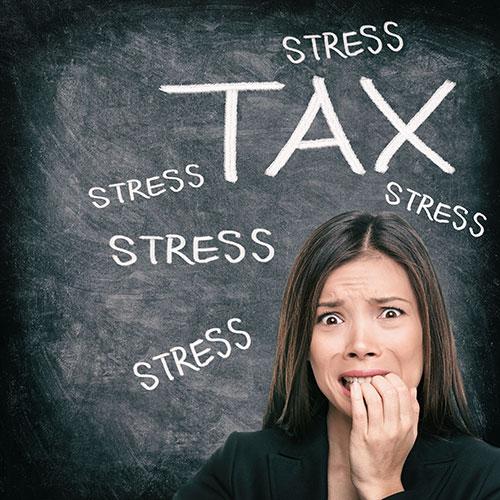 Small Business Consulting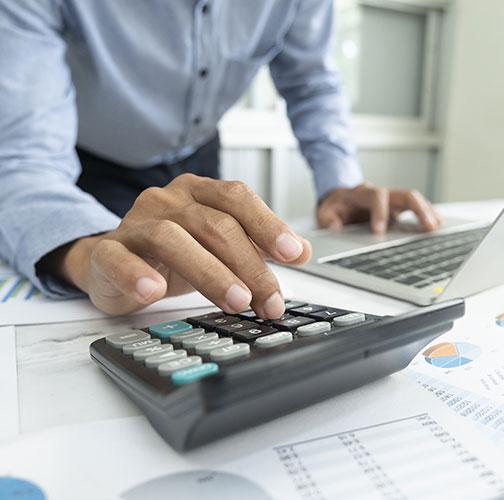 Tax Resolution Services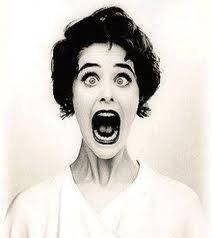 See what my clients are saying:
"I wish I would have found Patricia years ago, she is so knowledgeable and super easy to work with. I usually dread my taxes being done but was looking forward to my appointment this year!
"Patricia is down to earth, funny and knows her business! I give Patricia a 5 star, if you are looking for a CPA. I highly recommend her."
-Cynthia B., Capitola, CA